Get financial clarity, insight, and analysis delivered straight to your inbox.
Subscribe to our weekly blog.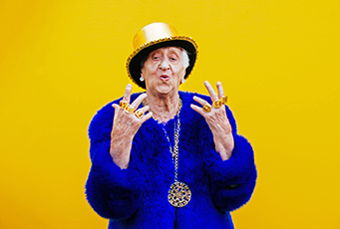 Baby Boomers are aging. There's no question; money is shifting hands over the next forty years. The Great Wealth Transfer will look different for everyone.
To many, pets are members of the family. But who will care for them when we're gone? Including your pets in your estate plan can solve this dilemma.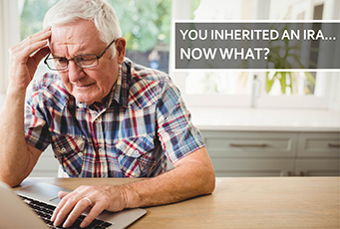 Inheriting an IRA can be a blessing. Dealing with the IRS distribution rules can be a headache. Understand your options!