Get financial clarity, insight, and analysis delivered straight to your inbox.
Subscribe to our weekly blog.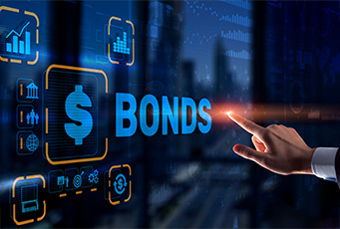 Now that I-Bond yields are no longer offering the eye-watering yields of 2022, you may be looking to sell. Consider waiting until the November rates are revealed to see if the rates climb back a little higher and make the bonds more attractive versus other options.