Get financial clarity, insight, and analysis delivered straight to your inbox.
Subscribe to our weekly blog.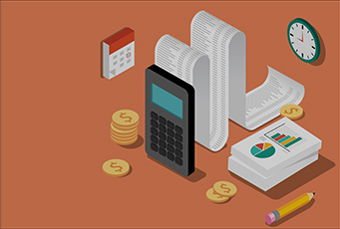 It's almost tax time, and along with that comes a new standard deduction that could shake up how you file your taxes. If you've been used to itemizing your deductions, this year might be the first where you take the new larger standard deduction. We've broken down who might itemize versus who will likely benefit from taking the deduction, along with tax strategies you can employ right now to benefit your tax situation in 2019.