Get financial clarity, insight, and analysis delivered straight to your inbox.
Subscribe to our weekly blog.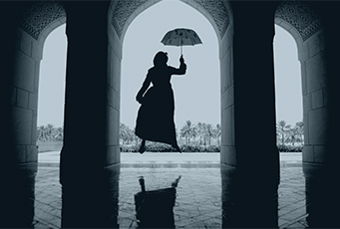 So, you hired a nanny to reduce the pandemic chaos. But did you think about the tax issues involved? It's worth taking the time to structure household employee arrangements at the beginning of an engagement, so everyone involved is protected from day one.