Get financial clarity, insight, and analysis delivered straight to your inbox.
Subscribe to our weekly blog.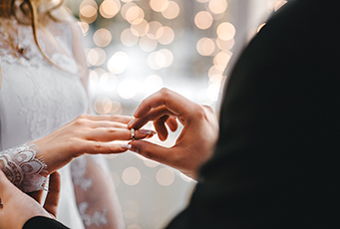 Social Security benefits are an essential piece of many retirees' financial plans. Most people know they are entitled to benefits based on their own record or earning history, but did you know that you are also eligible for benefits on your spouse's earnings?