Get financial clarity, insight, and analysis delivered straight to your inbox.
Subscribe to our weekly blog.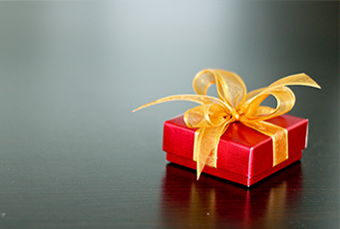 Whether you gift your time, drop cash in the Salvation Army bucket, or make larger donations to charity via appreciated securities, every ounce of your giving helps fund a greater cause.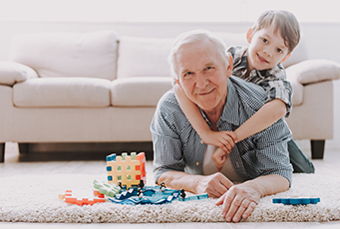 Invariably, the end goal is to lower the overall value of your estate to limit your estate tax liability. There are several ways in which to reduce your taxable estate.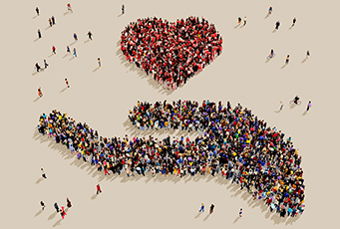 Did you know the CARES Act includes favorable tax benefits for cash gifts made to qualifying charitable organizations this year?