Get financial clarity, insight, and analysis delivered straight to your inbox.
Subscribe to our weekly blog.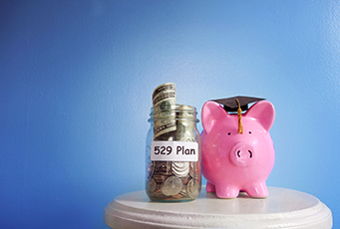 Having money left over in a 529 account may be viewed as a problem, but it is a problem most of us would love to have.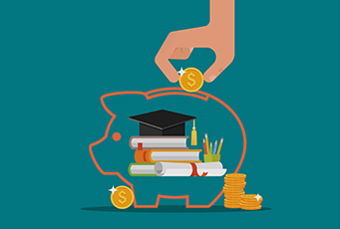 Looking to provide scholarship funds to your alma mater or favorite school? Gifting to a scholarship-granting organization (SGO) allows you to do just that while also realizing great tax benefits. Read on for all the details to help you put money in your alma mater's pocket, while keeping a bit more in your own!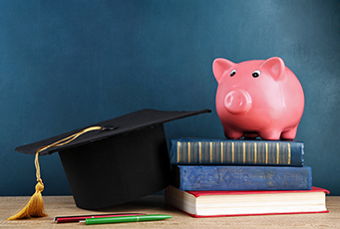 Not all education paths after high school look the same…so what should you do about that 529 if your child decides to take a different path than traditional college? The good news is you do have options. Whether it's attending a vocational school, going into the military or immediately joining the work force, your 529 savings aren't lost. We break down just what your choices are and how those will affect you.