Get financial clarity, insight, and analysis delivered straight to your inbox.
Subscribe to our weekly blog.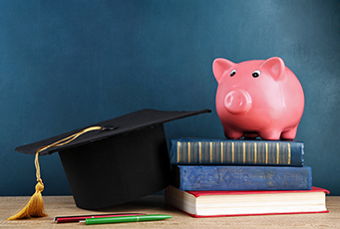 Not all education paths after high school look the same…so what should you do about that 529 if your child decides to take a different path than traditional college? The good news is you do have options. Whether it's attending a vocational school, going into the military or immediately joining the work force, your 529 savings aren't lost. We break down just what your choices are and how those will affect you.