Get financial clarity, insight, and analysis delivered straight to your inbox.
Subscribe to our weekly blog.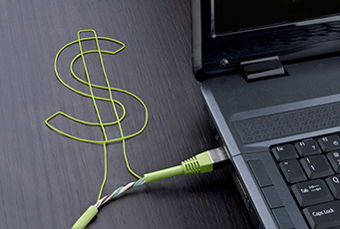 Wire transactions can be a great way to move money from account to account quickly…but they can also come with their own set of headaches. We want the process to be as seamless as possible for you, so we've outlined several ways to jump-start your wire transaction and make the process easier.