Get financial clarity, insight, and analysis delivered straight to your inbox.
Subscribe to our weekly blog.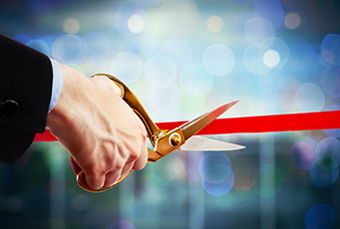 The decision on how to structure your business can be an arduous process. If this process becomes too cumbersome, consider speaking with your financial advisor to get their input and loop in an attorney when needed.