Get financial clarity, insight, and analysis delivered straight to your inbox.
Subscribe to our weekly blog.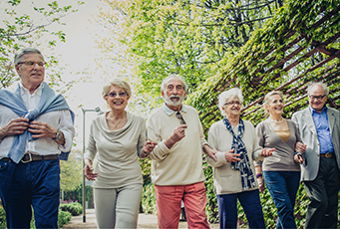 If you're retired or planning to be soon, a Continuing Care Retirement Community might be a good option for you. Continued independence with the added bonus of on-site medical care, maintenance-free living and amenities galore can be a draw for many retirees. But it's important to understand your options and the associated cost – all those amenities can come with a hefty price tag! Be sure you understand your options: Read on for all the details.