Get financial clarity, insight, and analysis delivered straight to your inbox.
Subscribe to our weekly blog.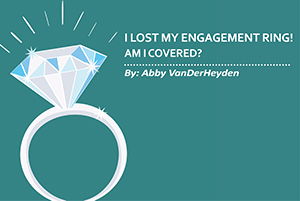 You lose something of value and your first question is "is it covered?" Insurance polices provide a limited amount for such losses, but generally not enough to cover expensive items. To be fully reimbursed, what do you do?