Get financial clarity, insight, and analysis delivered straight to your inbox.
Subscribe to our weekly blog.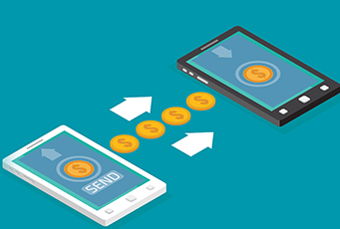 The popularity of mobile payment apps is on the rise, and it's never been easier and more convenient to repay that friend or co-worker you owe money. But with that convenience also comes some risk. If you're using an app to complete a peer-to-peer transaction, are you sure your personal information is secure and private?