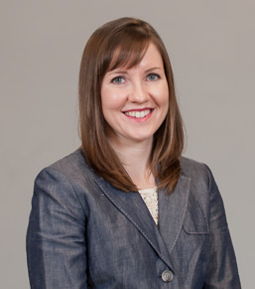 Sr. Wealth Advisor and
Manager of Financial Planning
Life is full of major decisions that may cause one to feel overwhelmed and as a result, those decisions may get put on the back burner. My passion is to understand what is truly important to my clients, educate them on relevant strategies, and help to implement a plan they can have confidence in. As a Wealth Advisor, clients rely on me to plan for some of the largest financial transactions of their lives. Whether saving for education, planning for retirement, or navigating a transition of wealth due to death or divorce, planning is a critical component of a successful outcome.
Professional Financial Planning Experience
11 years of helping a diverse range of individuals with financial planning needs, wealth management strategies, and ultimately gaining clarity around their finances.

Career History
Bedel Financial Consulting, Inc., Wealth Advisor

Charles Schwab, VP Financial Consultant

Charles Schwab, Associate Financial Consultant

Educational and Professional Designations
Certified Financial Planner™ certification

Bachelor of Science, Management and Accounting, Purdue University

Trained Financial Specialist for Collaborative Law divorces

Professional Activities & Accolades
Financial Planning Association

Coburn Place, Board Treasurer

Integrating Woman Leaders, Board Member Vice President and Conference Planning Committee Chair

Recipient of Five Star Wealth Manager Award, Indianapolis Monthly, 2018.
BLOG POSTS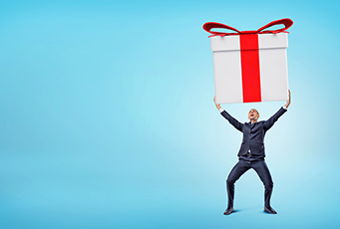 Restricted stock awards deserve just as much attention as other aspects of your portfolio, but understanding how they work hasn't been easy. Lack of knowledge can cause you to miss an opportunity to maximize your benefits.