Get financial clarity, insight, and analysis delivered straight to your inbox.
Subscribe to our weekly blog.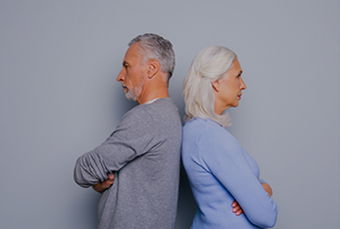 While any divorce comes with complexities, gray divorce comes with a unique set of issues to consider. And because gray divorcees are generally closer to retirement, there's limited time to rebuild any wealth lost during the divorce process. It's important to understand the most impactful areas of gray divorce settlements so you're not sacrificing your retirement in the process.