Get financial clarity, insight, and analysis delivered straight to your inbox.
Subscribe to our weekly blog.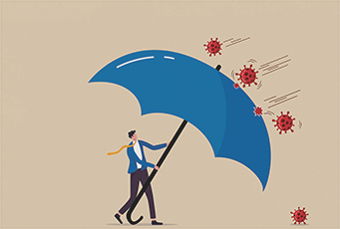 Bond yields are at historically low levels, and the Fed has indicated no interest in creating negative yields. How do you rethink what bonds mean for your portfolio? What's the best way to avoid disappointment in a post-COVID portfolio?