Get financial clarity, insight, and analysis delivered straight to your inbox.
Subscribe to our weekly blog.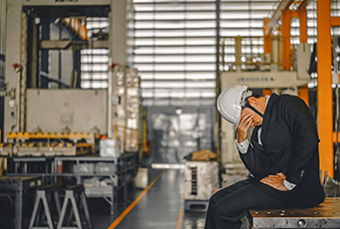 The stock market has experienced dramatic daily and weekly swings, both positive and negative. While traditional economic data will likely continue to be negative for some time, it is helpful to pay attention to developments in other areas that also provide signals of the health of the economy.