Get financial clarity, insight, and analysis delivered straight to your inbox.
Subscribe to our weekly blog.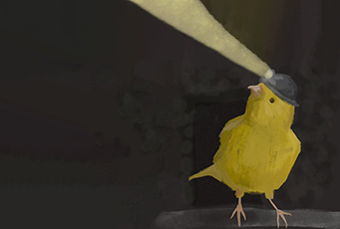 Have you heard the expression about the canary in the coal mine? Canary birds were the first to react to unhealthy conditions in coal mines and served as a warning to the miners. Bonds can also be like those canaries, warning investors of a coming recession.