Get financial clarity, insight, and analysis delivered straight to your inbox.
Subscribe to our weekly blog.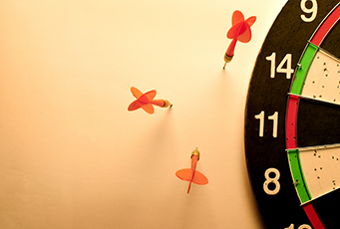 One of the fascinating developments during the COVID-19 pandemic was Wall Street's short-lived obsession with IPOs and SPACs. The recent choppy performance of IPOs is a good example of how quickly high-risk investments can decline in a broad market pullback.