Get financial clarity, insight, and analysis delivered straight to your inbox.
Subscribe to our weekly blog.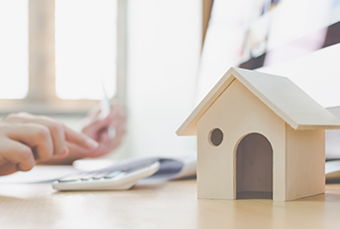 It's a hot seller's market right now – and that could mean more cash in your pocket if you're looking to sell your house. But not so fast! Before you make that leap and list your home, be sure you fully understand the tax implications of selling your house for a greater profit. Read on to discover how to uncover what your tax liability will be when you sell your home.