Get financial clarity, insight, and analysis delivered straight to your inbox.
Subscribe to our weekly blog.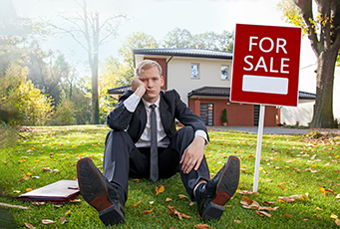 The COVID-19 pandemic has affected all aspects of the economy. But what impact has it had on the residential real estate market? Are fewer homes being sold? Are prices declining? Some of the results might surprise you.