Get financial clarity, insight, and analysis delivered straight to your inbox.
Subscribe to our weekly blog.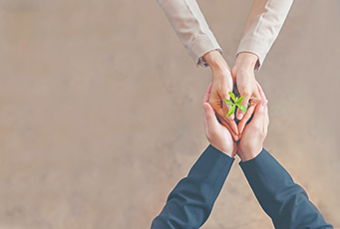 Becoming the trustee of a trust or choosing a trustee for your trust is not a decision that should be taken lightly. There are many traits you should be looking for and responsibilities you should be aware of before committing to choose or become a trustee. We've broken down the responsibilities, as well as what qualities a trustee should possess to help make the process a bit easier for you.