Get financial clarity, insight, and analysis delivered straight to your inbox.
Subscribe to our weekly blog.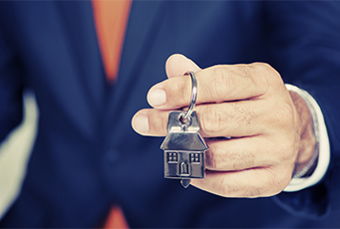 The Qualified Personal Residence Trust provides an opportunity to remove your residence or vacation home from your estate. It may be the perfect strategy for you and worthy of a conversation with your attorney or financial planner.