Get financial clarity, insight, and analysis delivered straight to your inbox.
Subscribe to our weekly blog.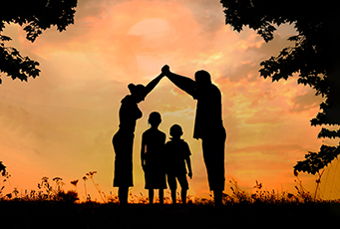 When it comes to estate planning, current policies have never been more favorable than today. Everyone's goals and intentions for wealth transfer are different, so customizing a strategy that fits your needs is the most important first step.