Get financial clarity, insight, and analysis delivered straight to your inbox.
Subscribe to our weekly blog.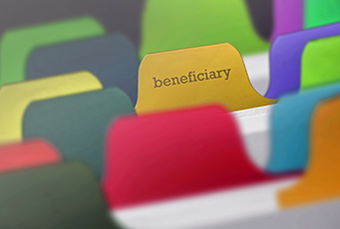 The SECURE Act has eliminated the option of "stretching" distributions of an inherited IRA over the beneficiary's lifetime. If you have named a trust as a beneficiary of your IRA, it may be time to review, rethink, and revise.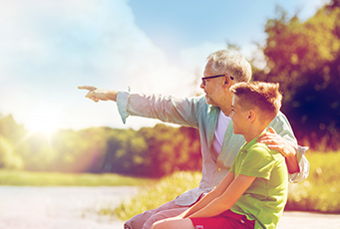 Many think of trusts as estate planning tools that only apply to high-net-worth individuals, but in reality a trust can be helpful for anyone with estate management and distribution goals. Unsure if a trust would be beneficial in your situation? We've outlined the basics of trusts and their benefits for you.