Get financial clarity, insight, and analysis delivered straight to your inbox.
Subscribe to our weekly blog.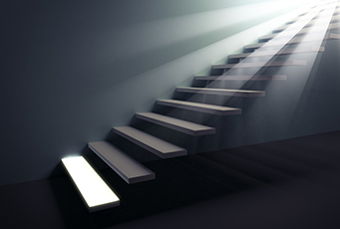 Parents, don't leave free money for your students lying around! A 2018 NerdWallet study found that eligible high school seniors left $2.6 billion worth on the table. Regardless of income or wealth, filling out the Free Application for Federal Student Aid (FAFSA) should be the first step for any student. Read on for details on the basics, the complexities and the results.
If you have a student heading off to college soon, now might be a good time to review your options for saving money on college expenses. A good place to start? Two tax credits – the AOTC and the Lifetime Learning Credit – that can reduce your tax liability by up to $2500 and $2000, respectively. We discuss the criteria for these credits and which might be better for your particular situation.