Get financial clarity, insight, and analysis delivered straight to your inbox.
Subscribe to our weekly blog.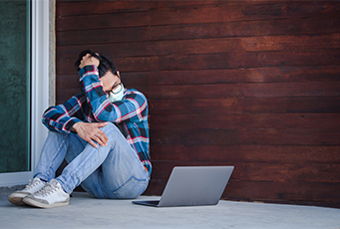 The impact of COVID-era federal programs and interventions is still with us. Barring an extension of the federal unemployment insurance program from Congress, these benefits will expire in just a few months and could provide a tailwind for employment and growth.