Get financial clarity, insight, and analysis delivered straight to your inbox.
Subscribe to our weekly blog.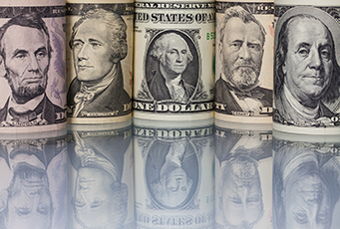 Currency exchange rates around the globe are always fluctuating, including our U.S. dollar. Right now the U.S. dollar is "strong." That's a good thing for your wallet and the economy, right? Not necessarily. Economists can make a valid argument either way. Take a look at what determines the strength of a currency and the impact it can have.