Get financial clarity, insight, and analysis delivered straight to your inbox.
Subscribe to our weekly blog.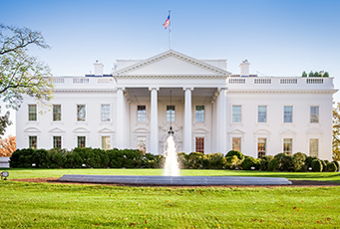 There are many books and theories published around the correlation between election cycles and stock market cycles. Is it true that the stock market outperforms in an election year? We are here to debunk (or not) myths and share some facts.