Get financial clarity, insight, and analysis delivered straight to your inbox.
Subscribe to our weekly blog.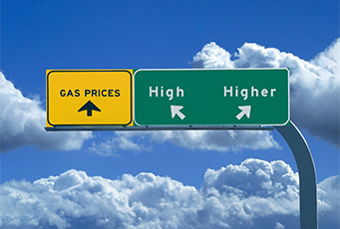 While gas prices in Indiana are often below the national average, experts predict that the U.S.'s average price could exceed $4.00 per gallon later this summer. As prices at the pump increase, other transportation modes are also likely to see meaningful increases in their prices.