Get financial clarity, insight, and analysis delivered straight to your inbox.
Subscribe to our weekly blog.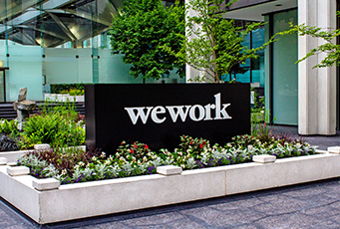 In July, WeWork was one of the most talked-about IPOs in years. At that time, we noted that it was too early to say what would happen, but said: "it should be very interesting to watch it all play out." In the span of 30 days, WeWork went from one of the most-anticipated IPOs of 2019 to an indefinitely delayed IPO and a business looking like it could be in trouble. What went wrong, and what's next?