Get financial clarity, insight, and analysis delivered straight to your inbox.
Subscribe to our weekly blog.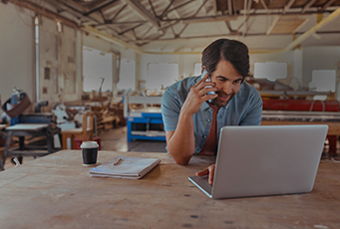 Running a small business can be extremely difficult. Choosing the right retirement plan can be just as complicated. These retirement plans will allow for the deductibility of any employer contributions you make on the employees' behalf.