Get financial clarity, insight, and analysis delivered straight to your inbox.
Subscribe to our weekly blog.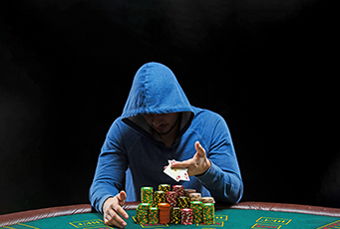 So, with the odds of positive returns stacked in your favor, do you want to risk missing out to save yourself a bit of downside? Look at the list of risks – do you think you can accurately predict how even one of them will play out?