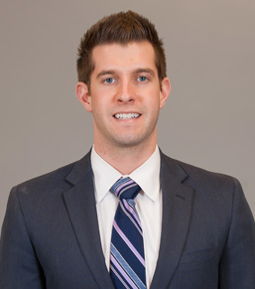 Investment Analyst
As an Investment Analyst, I focus on monitoring our clients' investments and assisting in the research efforts for the Investment Committee. I also provide support to Portfolio Managers and internal teams regarding all facets of investment management and analysis, as well as assisting in client service and care.
Professional Investment Experience
Experience includes active trading for clients such as advanced options trading, high dollar trades, penny stocks, fixed income, etc.

Servicing trade disputes and trade related issues.

Having in depth conversations with clients to help them learn and understand the financial industry.

Career History
Bedel Financial Consulting, Inc., Investment Analyst

Charles Schwab & Co., Inc., Affluent Client Professional

Charles Schwab & Co., Inc., Investment Representative

C.H. Robinson Worldwide, Inc., Transportation Sales Representative
Education
Bachelor of Liberal Arts, Economics, Hanover College
Certified Investment Management Analyst®
BLOG POSTS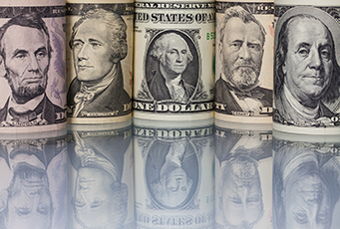 Currency exchange rates around the globe are always fluctuating, including our U.S. dollar. Right now the U.S. dollar is "strong." That's a good thing for your wallet and the economy, right? Not necessarily. Economists can make a valid argument either way. Take a look at what determines the strength of a currency and the impact it can have.