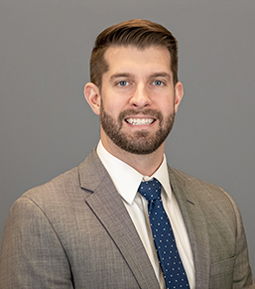 Portfolio Manager
As a Portfolio Manager, I work to construct and maintain each client's investment portfolio to ensure it is aligned with their specific short- and long-term financial goals. As a member of the Investment Committee, I regularly monitor investment vehicles and explore new investment opportunities.
Professional Investment Experience
About eight years of experience in the financial services industry
Experience includes active trading for clients such as advanced options trading, high dollar trades, penny stocks, fixed income, etc.

Servicing trade disputes and trade related issues.

Having in depth conversations with clients to help them learn and understand the financial industry.
Investment research and due diligence
Portfolio construction and maintenance
Career History
Bedel Financial Consulting, Inc., Portfolio Manager

Bedel Financial Consulting, Inc., Investment Analyst

Charles Schwab & Co., Inc., Affluent Client Professional

Charles Schwab & Co., Inc., Investment Representative

C.H. Robinson Worldwide, Inc., Transportation Sales Representative
Education
Bachelor of Liberal Arts, Economics, Hanover College
Certified Investment Management Analyst®
BLOG POSTS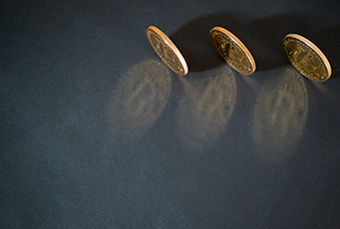 If you are thinking of investing in one of these coins, it's probably safest to stay with one backed by a fiat currency or commodity. Unfortunately, the lack of regulation in this space means there is no way to know if a stablecoin is actually backed by anything.