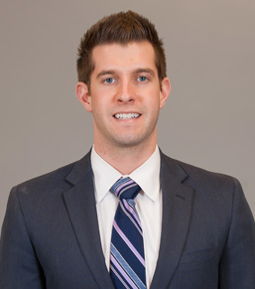 Investment Analyst
As an Investment Analyst, I focus on monitoring our clients' investments and assisting in the research efforts for the Investment Committee. I also provide support to Portfolio Managers and internal teams regarding all facets of investment management and analysis, as well as assisting in client service and care.
Professional Investment Experience
Experience includes active trading for clients such as advanced options trading, high dollar trades, penny stocks, fixed income, etc.

Servicing trade disputes and trade related issues.

Having in depth conversations with clients to help them learn and understand the financial industry.

Career History
Bedel Financial Consulting, Inc., Investment Analyst

Charles Schwab & Co., Inc., Affluent Client Professional

Charles Schwab & Co., Inc., Investment Representative

C.H. Robinson Worldwide, Inc., Transportation Sales Representative
Education
Bachelor of Liberal Arts, Economics, Hanover College
Certified Investment Management Analyst®
BLOG POSTS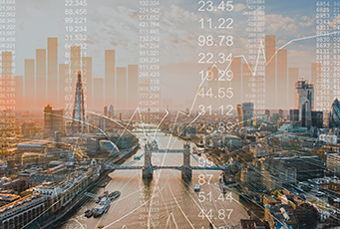 Are you hearing chatter about an upcoming economic recession? Economists use a variety of economic data to formulate their opinions but they are often confusing and meaningless to everyone else. Here are some of the more common economic indicator data points and their significance.