Get financial clarity, insight, and analysis delivered straight to your inbox.
Subscribe to our weekly blog.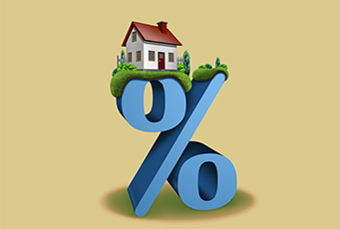 Mortgage rates are at historically low levels, and many are refinancing to take advantage of this. How do you know if refinancing makes sense for you? You'll need to consider three things – closing costs, the interest rate differential, and how long you plan to stay in your home. We explain all three in detail so you can make the right decision for your situation.