Get financial clarity, insight, and analysis delivered straight to your inbox.
Subscribe to our weekly blog.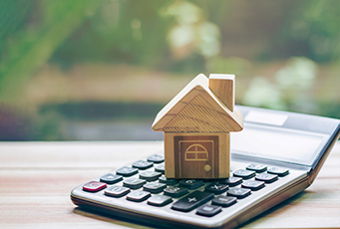 A 20% down payment used to be the rule of thumb when purchasing a home. Avoiding private mortgage insurance (PMI) and lowering the interest rate on your loan were some of the benefits. But times have changed! If you're unable to afford a 20% down payment, you have options - but be sure you understand the pros and cons first!