Get financial clarity, insight, and analysis delivered straight to your inbox.
Subscribe to our weekly blog.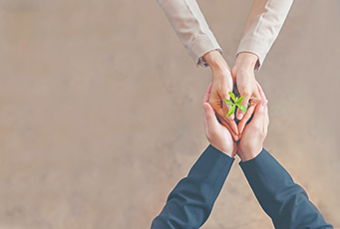 Becoming the trustee of a trust or choosing a trustee for your trust is not a decision that should be taken lightly. There are many traits you should be looking for and responsibilities you should be aware of before committing to choose or become a trustee. We've broken down the responsibilities, as well as what qualities a trustee should possess to help make the process a bit easier for you.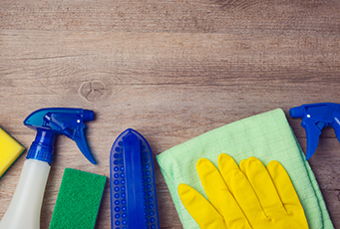 It's time for spring cleaning, and that means tidying up your personal finances! While most think of spring cleaning as straightening up the house and yard, your finances need a regular once-over as well. Our four-point checklist should get you well on your way to spic-and-span finances!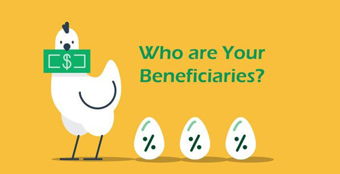 When was the last time you updated, or even thought about, the beneficiary designations listed on your retirement accounts, life insurance, or annuity contracts? If you don't remember, it's definitely time to review!