Get financial clarity, insight, and analysis delivered straight to your inbox.
Subscribe to our weekly blog.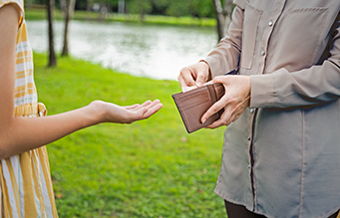 Intra-family loans can be a simple option to help borrowers save on interest expenses and give lenders a yield on funds that may otherwise sit in cash. However, you should also review your financial security before offering to help others.