Get financial clarity, insight, and analysis delivered straight to your inbox.
Subscribe to our weekly blog.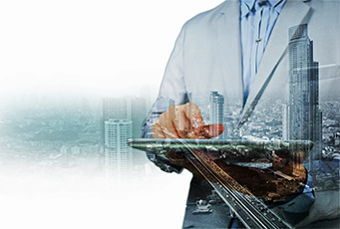 While it seems the economy has bottomed out and the recovery has begun, high unemployment and the prospect of a "second wave" of COVID-19 cases continues to create uncertainty for many businesses, including the real estate market.