Get financial clarity, insight, and analysis delivered straight to your inbox.
Subscribe to our weekly blog.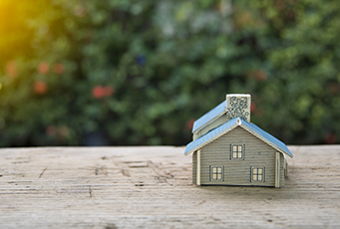 We're coming off the best year for existing home sales in 11 years…so is now the right time for you to downsize? Many might advise you to take the money and run, but it could come at a cost. We've outlined the pros and cons for downsizing, and what each might mean for your bottom line.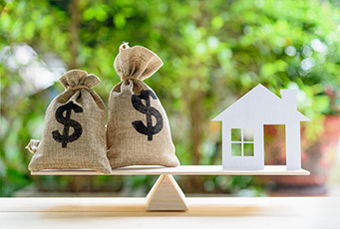 The busy home-buying season is just ahead. Whether you're a first-time homebuyer or a seasoned homeowner looking to upgrade or downsize, it's important to know how much home you can afford to buy.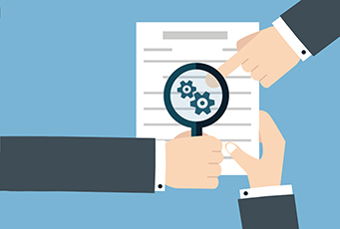 Buying or selling a house? The legal documents can make you crazy! It's to your advantage to understand the documents required and whether you should sign on that dotted line.