Professional Financial Planning Experience
Professional experience includes assisting the financial planning team in providing thorough analyses in all aspects of our clients' financial situation in order to provide sound recommendations to help clients achieve financial security.

Career History
Bedel Financial Consulting, Inc. Financial Planner
Bedel Financial Consulting, Inc. Financial Planning Coordinator

Education and Professional Designations
CERTIFIED FINANCIAL PLANNER™

Bachelor's Degree in Finance, Financial Planning Concentration, Indiana State University
Professional Activities
Board Member, Financial Planning Association of Greater Indiana
Member, Indiana State University Financial Planning Advisory Board
Provisional Member, Junior League of Indianapolis
BLOG POSTS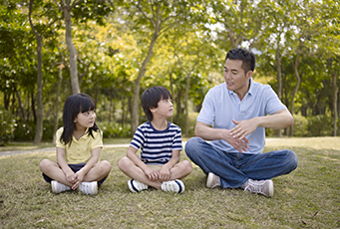 Who's your financial role model? It makes sense to turn to experts for advice and guidance when it comes to things like investments, retirement planning, and tax strategies. But what many might not realize is that each of us has someone who shaped our financial literacy and perception of money at an earlier stage in life – be it good or bad. Kate shares three money lessons she learned from her financial role model – her Dad – and demonstrates the importance of playing that role in a child's life, shaping their future perception of how to handle financial decisions.