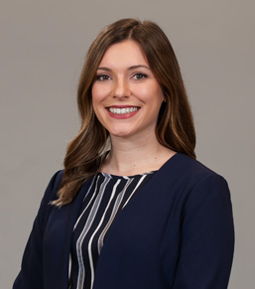 Financial Planner
My role as a financial planner involves engaging in the necessary steps that build a financial plan. Along with running useful projections and models, I also remain knowledgeable on changes in the industry to ensure that we deliver a high level of client service.
Professional Financial Planning Experience
Professional experience includes assisting the financial planning team in providing thorough analyses in all aspects of our clients' financial situation in order to provide sound recommendations to help clients achieve financial security.

Career History
Bedel Financial Consulting, Inc. Financial Planner
Bedel Financial Consulting, Inc. Financial Planning Coordinator

Education and Professional Designations
CERTIFIED FINANCIAL PLANNER™

Bachelor's Degree in Finance, Financial Planning Concentration, Indiana State University
Professional Activities
Board Member, Financial Planning Association of Greater Indiana
Member, Indiana State University Financial Planning Advisory Board
Provisional Member, Junior League of Indianapolis
BLOG POSTS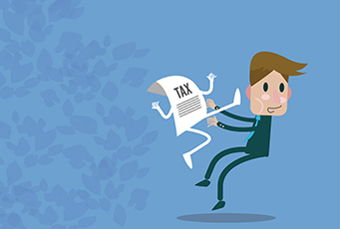 With 2019 being the first year to file under the Tax Cut and Jobs Act, many Americans are finding themselves faced with a tax bill due to Uncle Sam. Unsure how this happened, how to pay for your tax burden, or what you can do to prevent another tax bill in the future? Read on for the details.