Get financial clarity, insight, and analysis delivered straight to your inbox.
Subscribe to our weekly blog.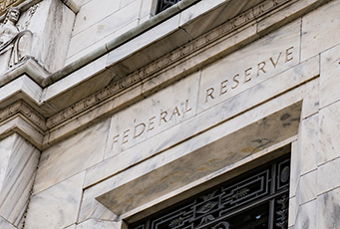 While the switch from a 75-basis point to a 50-basis point hike may not seem like a huge deal, it is an important shift. The problem with interest rate policy is that while rate hikes go into effect immediately, their impact on the economy as a whole takes a lot longer to work through the system.