Get financial clarity, insight, and analysis delivered straight to your inbox.
Subscribe to our weekly blog.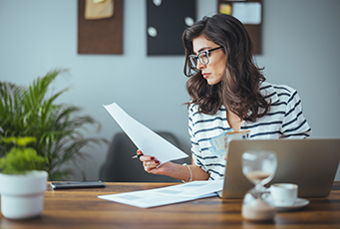 Automation isn't just for short-term needs. Many retirement plans allow you to automatically increase your retirement savings by 1% each calendar year. This small adjustment can often go unnoticed, but before long, you will have significantly increased your retirement account without lifting a finger!