Get financial clarity, insight, and analysis delivered straight to your inbox.
Subscribe to our weekly blog.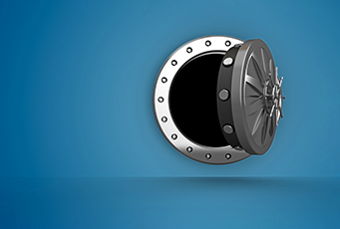 The Bureau of Economic Analysis reports that savings almost tripled over the first two quarters of 2020. This additional savings helps to cushion rainy day funds, but in today's low-rate environment, there comes the point that you should think about how to make the cash - that you worked hard for - work even harder for you.