Get financial clarity, insight, and analysis delivered straight to your inbox.
Subscribe to our weekly blog.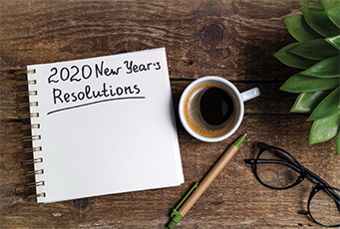 Is your 2020 News Year's resolution related to your finances? A recent study shows that only 8 percent of New Year's resolutions are successful. What can you do to beat the odds and make your resolutions a reality?