Get financial clarity, insight, and analysis delivered straight to your inbox.
Subscribe to our weekly blog.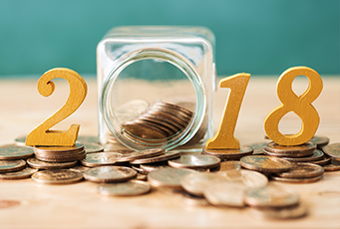 Most investors will remember 2018 for the stock market's wild ride in the 4th quarter. But there was plenty more going on this past year. We've outlined our top three investment strategies for 2018 that stood out, either for good or bad reasons.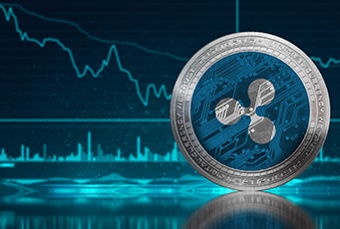 Cryptocurrencies are a hot investment for many right now, but who would have thought they might change the face of the banking industry? From ease of money movement to virtually no transaction costs associated with the transfer of money, cryptocurrencies could be paving the way for a disruption to the banking industry's traditional way of doing things.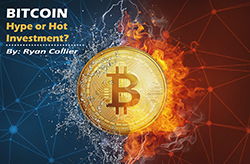 Bitcoin is a daily fixture on the news recently, thanks to its nearly 1,600 percent return this year. But do you really understand what it is? It's not called a cryptocurrency for nothing. We'll make it a bit less cryptic for you!