Get financial clarity, insight, and analysis delivered straight to your inbox.
Subscribe to our weekly blog.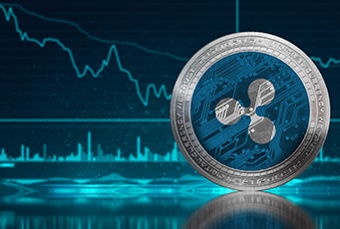 Cryptocurrencies are a hot investment for many right now, but who would have thought they might change the face of the banking industry? From ease of money movement to virtually no transaction costs associated with the transfer of money, cryptocurrencies could be paving the way for a disruption to the banking industry's traditional way of doing things.