Get financial clarity, insight, and analysis delivered straight to your inbox.
Subscribe to our weekly blog.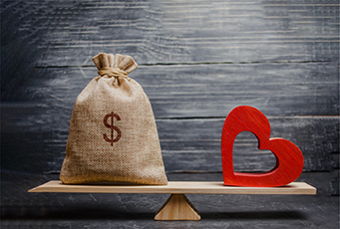 Any parent knows how difficult it can be to watch your children struggle, and the urge to step in and help out financially can be a strong one. But it turns out you could be doing more harm than good, especially when it comes to your own finances. Be sure you're funding your own needs, such as retirement and savings accounts, before you open your wallet to your children.