Sr. Portfolio Manager
As a portfolio manager, I design and manage investment portfolios for our clients to ensure their asset allocations are in line with their unique financial situation and that their investments support both their short- and long-term goals. Through ongoing research, I help identify and track appropriate investment vehicles for use in client portfolios. I am able to stay abreast of the ever-changing market conditions to understand when a change/adjustment is needed in our clients' holdings.
Personal Investment Management Experience
Over fifteen years of experience in investment management.

Extensive experience analyzing individual stocks.

Career History
Bedel Financial Consulting, Inc., Senior. Portfolio Manager

Kirr, Marbach & Co., Senior Research Analyst

Reams Asset Management Co., Senior Equity Analyst
Educational and Professional Designations
Awarded Chartered Financial Analyst designation.

Master of Business Administration, Finance, Vanderbilt University, May 1997.

Bachelor of Arts, Economics, Duke University, May 1990.

Professional Activities & Accolades

Publishing
Contributing writer to employer quarterly newsletter.

Community Activities
Endowment Chair, Asbury United Methodist Church.

Former Treasurer, Kiwanis Incredible Duck Splash.

BLOG POSTS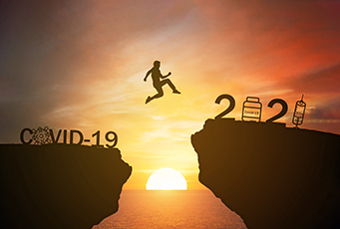 After a surprisingly strong 2020, the stock market continued to perform well through most of January. No one knows what the rest of the year holds, so make sure that your portfolio reflects your long-term goals.