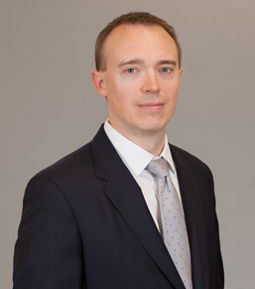 Sr. Portfolio Manager and Director of Investment Management
As a Senior Portfolio Manager and the Director of Investment Management my focus is working with clients and trustees to ensure that their investment portfolio is invested appropriately based upon their goals and plans. As Director of Investment Management my role is to oversee the investment team to make sure that we are achieving our client's investment goals. Having been with the firm for over 12 years I feel the best part of my job is helping someone remove the worries or concerns they have about their investments.
Personal Financial Planning Experience
Almost 20 years of experience in financial services industry.

Experience includes investment research and analysis, as well as, the developing and monitoring of portfolios to meet client goals.

Career History
Bedel Financial Consulting, Inc., Sr. Portfolio Manager & Director of Investments.

Wealth Management firm working with individuals and families to achieve financial security and lifetime goals.

Fifth Third Bank , Investment Representative.

Charles Schwab & Co., Investment Representative.

Educational and Professional Designations
Bachelor of Liberal Arts, Economics, Centre College.

Certified Investment Management Analyst®

Professional Activities & Accolades
BLOG POSTS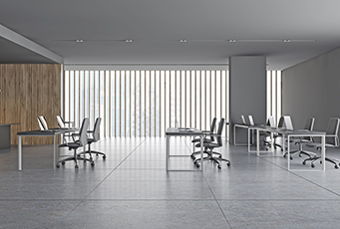 In the investment world, real estate is generally dominated by office buildings, industrial warehouses, retail stores, and apartment buildings. Given that the real estate market had a significant downturn during the 2008 recession, how is real estate holding up during this pandemic?