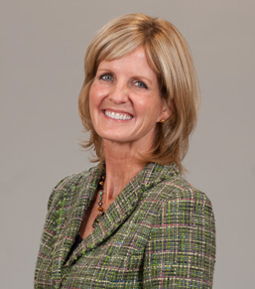 Sr. Wealth Advisor and
Director of Financial Planning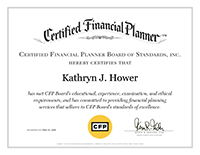 My focus is to provide clarity to others regarding their financial picture, today and in the future. As Financial Planner, I can run analyses on a number of areas that aid in establishing a game plan for meeting ones life goals, including but not limited to: funding college educations, ensuring a secure retirement, providing financial security to loved ones, and developing a legacy to pass along to the next generation.
Personal Financial Planning Experience
Over 20 years experience providing fee-only financial planning and investment management services to high net-worth individuals.

These services include comprehensive plan preparation with extensive estate, cash flow and retirement planning, tax and insurance analysis and advice.

Career History
Bedel Financial Consulting, Inc., Sr. Wealth Advisor & Director of Financial Planning.

Goelzer Investment Management, Inc., Client Wealth Advisor.

Tobias Family Office, Financial Manager.

Oxford Financial Group, Ltd, Client Service Advisor.

Educational and Professional Designations
Certified Financial Planner™ certification, College for Financial Planning.

Bachelor of Science, Personal Financial Planning and Counseling Major, Purdue University.

Professional Activities & Accolades

Recipient of Five Star Wealth Manager Award, Indianapolis Monthly - 5 Year Winner (2014 - 2018).
Member, Financial Planning Association.
Member, Perspectives Class One-Women's Fund of Central Indiana.

Member, Estate Planning Council.

Member, Professional Wealth Study Group.

BLOG POSTS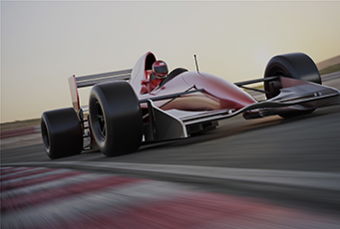 It's May in Indy, the race car engines are revving and everyone is gearing up for the big race – but be aware of overspending on credit cards during the festivities or you could be on a collision course with bad credit. We break down the details on avoiding credit score dents to help you win your race for financial security!