Get financial clarity, insight, and analysis delivered straight to your inbox.
Subscribe to our weekly blog.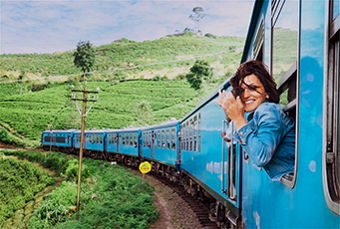 Many of us have likely turned down the travel insurance offered while booking a flight to our vacation destination. But perhaps we shouldn't. Travel insurance can be a lifesaver when it comes to the unexpected, especially while traveling abroad. Unsure if travel insurance would be worth your money? We've outlined how to determine if the cost is worth it for you.