Get financial clarity, insight, and analysis delivered straight to your inbox.
Subscribe to our weekly blog.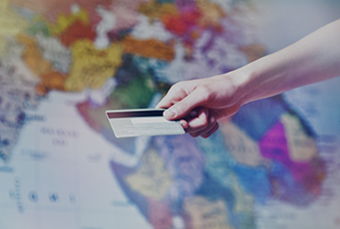 You've planned your dream vacation, but be sure it doesn't turn into a financial nightmare! With a bit of planning ahead of time, you can ensure your finances are squared away for your trip and avoid any unnecessary interruptions to your cash flow. Read on for our best tips on protecting your money while traveling abroad.