Get financial clarity, insight, and analysis delivered straight to your inbox.
Subscribe to our weekly blog.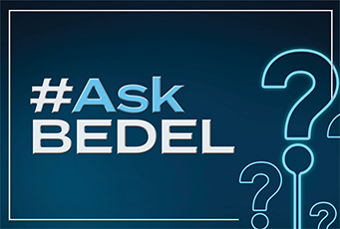 Welcome to #AskBedel, a weekly personal-wealth Q&A where you can ask financial planning and investment experts for advice. Each week we'll be answering your personal finance questions, so be sure to submit your questions to Bedel@BedelFinancial.com.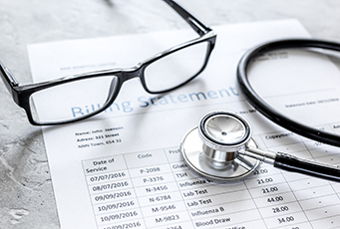 The health care industry is like a box of chocolates. With so many unknowns, it can be challenging to navigate the healthcare system. But remember, you do have a voice. It's time to become an educated and engaged consumer!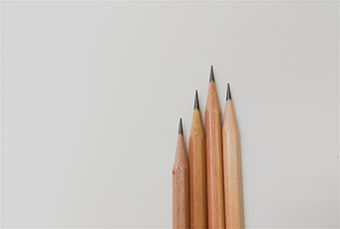 High school graduations are just around the corner and in the past year you've likely spent a lot of time helping your child determine their field of study as well as the right college.