Get financial clarity, insight, and analysis delivered straight to your inbox.
Subscribe to our weekly blog.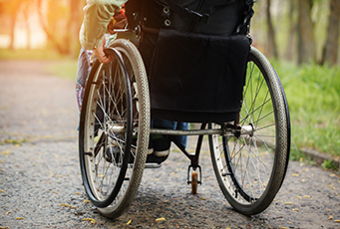 Disability insurance can be a confusing topic – how much coverage, which definition of disability, elimination period…But with each working adult having a 30% chance of being disabled during his/her career, it's crucial to understand disability insurance and how it can help you make ends meet if you become disabled.