Get financial clarity, insight, and analysis delivered straight to your inbox.
Subscribe to our weekly blog.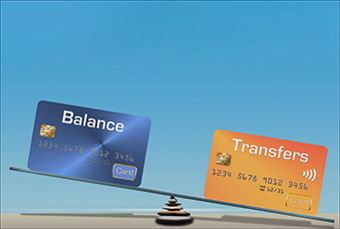 Credit card balance transfers can be a useful tool in paying down credit card debt more quickly and with less money owed. But there's more to it than just that. It's important to understand if a balance transfer works with your unique financial plan. We've explored the details to help you make a smart decision.