Get financial clarity, insight, and analysis delivered straight to your inbox.
Subscribe to our weekly blog.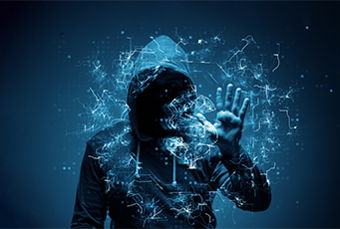 Identity theft criminals are always crafting new ways to tap into the financial resources of others. That's not going to change, even with a COVID vaccine. Earlier this year, my husband received a letter regarding an unemployment claim filed in his name.