Get financial clarity, insight, and analysis delivered straight to your inbox.
Subscribe to our weekly blog.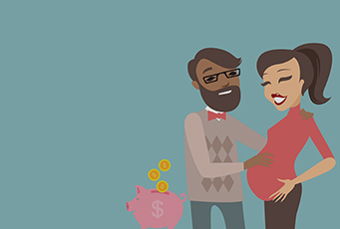 When contemplating a pregnancy or an adoption, be sure to understand your employment benefits. Parental leave policies and insurance benefits can cover associated costs as well as provide income while you are away from work.