Get financial clarity, insight, and analysis delivered straight to your inbox.
Subscribe to our weekly blog.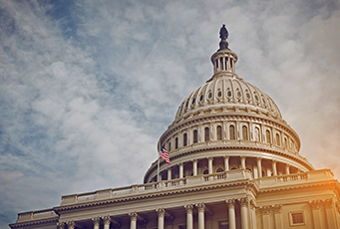 The positive impact from the previous stimulus has encouraged another package. For individuals that qualify for a stimulus check, the money should arrive shortly.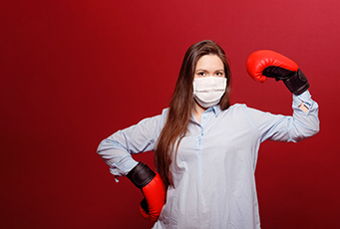 What initially appeared to be an issue that would primarily affect China quickly became a force that brought business to a virtual standstill around the world.