Get financial clarity, insight, and analysis delivered straight to your inbox.
Subscribe to our weekly blog.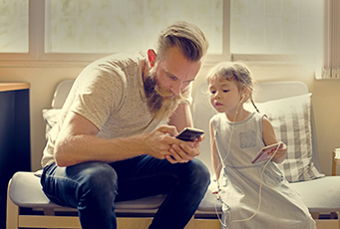 Earlier this year, the American Rescue Plan authorized a portion of the Child Tax Credit to be paid to eligible taxpayers monthly but don't spend those funds right away. If your financial situation has changed, you may have to pay some of those dollars back!