Get financial clarity, insight, and analysis delivered straight to your inbox.
Subscribe to our weekly blog.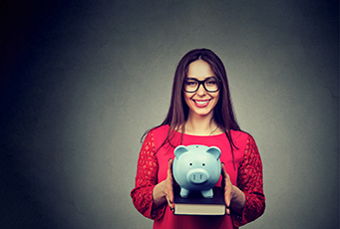 Your child is heading to college…The car is packed, and you're ready to move her in. But aren't you forgetting something? Have you talked with her about finances and making good financial decisions while she's away? Now's the perfect time to have that chat and make sure she's ready to face all the financial intelligence "tests" she'll encounter in college.