Get financial clarity, insight, and analysis delivered straight to your inbox.
Subscribe to our weekly blog.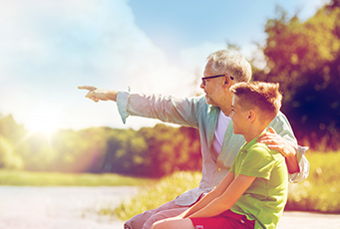 Many think of trusts as estate planning tools that only apply to high-net-worth individuals, but in reality a trust can be helpful for anyone with estate management and distribution goals. Unsure if a trust would be beneficial in your situation? We've outlined the basics of trusts and their benefits for you.