Get financial clarity, insight, and analysis delivered straight to your inbox.
Subscribe to our weekly blog.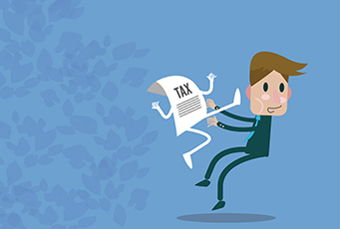 With 2019 being the first year to file under the Tax Cut and Jobs Act, many Americans are finding themselves faced with a tax bill due to Uncle Sam. Unsure how this happened, how to pay for your tax burden, or what you can do to prevent another tax bill in the future? Read on for the details.