Get financial clarity, insight, and analysis delivered straight to your inbox.
Subscribe to our weekly blog.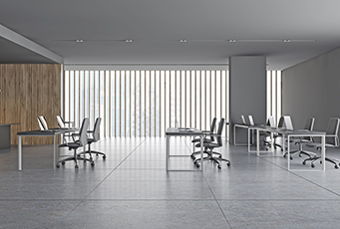 In the investment world, real estate is generally dominated by office buildings, industrial warehouses, retail stores, and apartment buildings. Given that the real estate market had a significant downturn during the 2008 recession, how is real estate holding up during this pandemic?