Get financial clarity, insight, and analysis delivered straight to your inbox.
Subscribe to our weekly blog.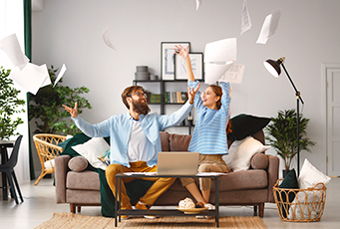 You may have decided to wait until the extended deadline of July 15 to file your 2019 tax return. If so, you may wonder what the "Married, Filing Separately (MFS)" designation is all about. What does it mean, and does it make sense for you?