Get financial clarity, insight, and analysis delivered straight to your inbox.
Subscribe to our weekly blog.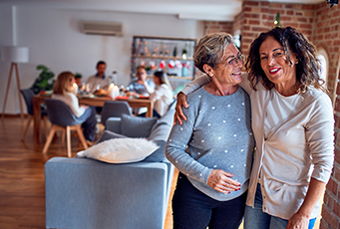 Is Thanksgiving the right time of year to make a family financial gameplan? From aging parents to financial power of attorney, here's why you should spend this Turkey Day having some honest conversations with your family.