Get financial clarity, insight, and analysis delivered straight to your inbox.
Subscribe to our weekly blog.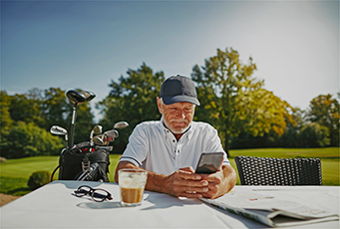 Not all retirements are created equal – in fact, a 2018 study indicates that 72 percent of today's workers are looking forward to semi-retirement rather than leaving the workplace altogether. What are the advantages and disadvantages of semi-retirement, and how do you prepare for it in your financial plan? We have the details to help you decide if semi-retirement might be the right choice for you.