Get financial clarity, insight, and analysis delivered straight to your inbox.
Subscribe to our weekly blog.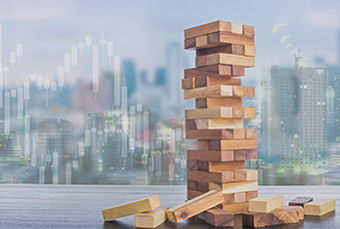 When it comes to your investment portfolio, taking risk shouldn't be a foreign concept. But many don't necessarily think of risk when investing in bonds. We discuss the types of risk you would commonly find in the world of bonds and highlight what those risks could mean for your portfolio.