Get financial clarity, insight, and analysis delivered straight to your inbox.
Subscribe to our weekly blog.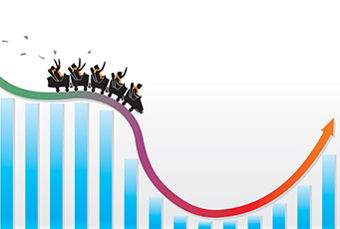 It's been just over a year since the Dow Jones reached 20,000 points. Since then, we've had a pretty easy ride without too much market volatility…until February. While it's nearly impossible to predict the Dow Jones future, you can educate yourself on why there's volatility in the market, as well as the best course of action to take when volatility strikes.