Get financial clarity, insight, and analysis delivered straight to your inbox.
Subscribe to our weekly blog.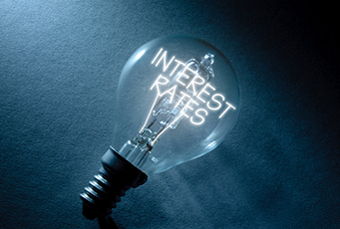 News of rising interest rates has been hard to miss, but if the economic jargon makes you anxious or you're trying to ignore the topic altogether, you may have overlooked the impact this could have on your investments. We've pulled together a few basic points to help you feel more confident in the current economic environment.