Get financial clarity, insight, and analysis delivered straight to your inbox.
Subscribe to our weekly blog.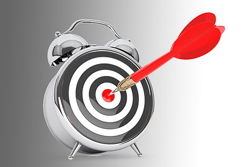 It's a new year and a perfect time to review your 401(k) investments. If you are saving aggressively for retirement (and we hope you are), then be sure those dollars are working hard for you. Target date funds are a popular investment option, but you may want to dig deeper.