Get financial clarity, insight, and analysis delivered straight to your inbox.
Subscribe to our weekly blog.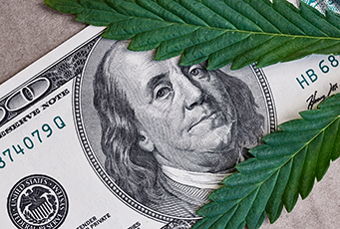 Marijuana's popularity is on the rise, and as states continue to legalize its use, the industry around its growth and distribution could be an attractive investment. But is it really a good investment? We explore this trending industry and what it could mean if you decide to invest.