Get financial clarity, insight, and analysis delivered straight to your inbox.
Subscribe to our weekly blog.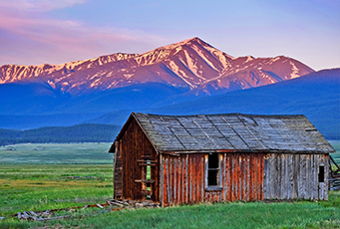 Any mountain climber will tell you that reaching the summit requires preparation, patience and perseverance – and the same goes for investing. Without a plan, patience, and the persistence to grow your investments despite volatility and risk, you can't reach the "summit" of your investment plan. We explore the lessons you can learn about investing from the perspective of a mountain climber.