Get financial clarity, insight, and analysis delivered straight to your inbox.
Subscribe to our weekly blog.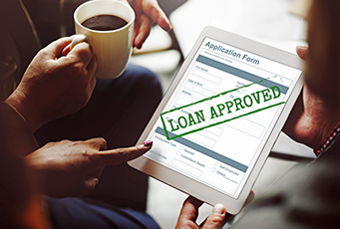 If you are a small business or self-employed individual under financial stress due to the Coronavirus, the Paycheck Protection Program is intended to help you through this difficult time. If you qualify, pull together the necessary financial information for the loan application, and apply as soon as you can.