Get financial clarity, insight, and analysis delivered straight to your inbox.
Subscribe to our weekly blog.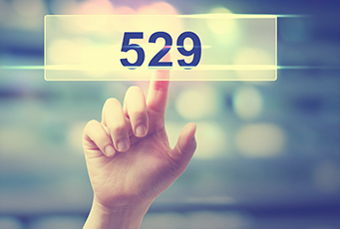 The Tax Cuts and Jobs Act bill has many Americans wondering just how they'll be affected by the first major tax overhaul in nearly thirty years. If you own a 529 account, you'll want to be sure to stay abreast of the changes to your plan in order to take full advantage of any new benefits that are coming. We've highlighted the main changes to 529 plans and how they might impact your education savings!