Get financial clarity, insight, and analysis delivered straight to your inbox.
Subscribe to our weekly blog.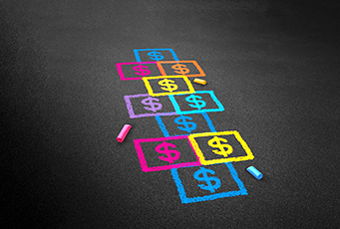 Thinking about moving investments into your children's names to be taxed at a lower rate? Not so fast! The Kiddie Tax was recently restructured by the Tax Cuts and Jobs Act, and it's important to understand those changes and how it will affect you and your children. We have you covered with all the details.