Get financial clarity, insight, and analysis delivered straight to your inbox.
Subscribe to our weekly blog.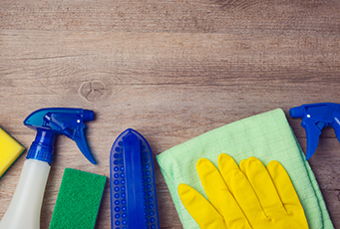 It's time for spring cleaning, and that means tidying up your personal finances! While most think of spring cleaning as straightening up the house and yard, your finances need a regular once-over as well. Our four-point checklist should get you well on your way to spic-and-span finances!