Get financial clarity, insight, and analysis delivered straight to your inbox.
Subscribe to our weekly blog.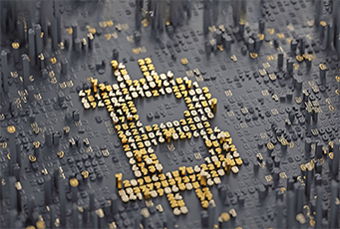 When it comes to bitcoin, the latter half of this past decade provided some investors with astronomical returns and others with similar losses. What causes such volatility, and what the implications of investing in Bitcoin? Is the currency safe and viable?