Get financial clarity, insight, and analysis delivered straight to your inbox.
Subscribe to our weekly blog.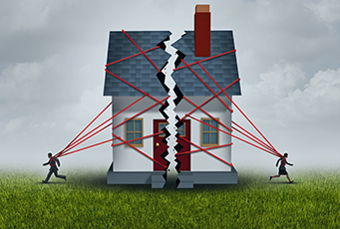 It is common for spouses to title property they own together as "joint with right of survivorship." But things can get messy when the other joint owner isn't your spouse. If you own property with a non-spouse, how can you safeguard to mitigate the risks, if possible?