Get financial clarity, insight, and analysis delivered straight to your inbox.
Subscribe to our weekly blog.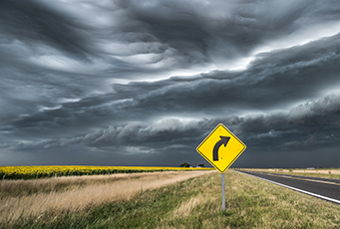 Investors, the bond market's yield curve is indicting the possibility of impending recession! However, while the shape of the yield curve can be used as a tool to project the future health of the economy, it is not a crystal ball. Read on for a better understanding of yield curves and how this trend could impact you.