Get financial clarity, insight, and analysis delivered straight to your inbox.
Subscribe to our weekly blog.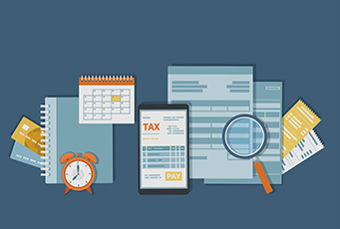 With just over two months left in 2018, now is a good time to start your tax planning, and analyzing your capital-gain situation could result in a lower tax bill come Tax Day 2019. By considering various strategies to offset your capital gains, you could reduce your tax impact and keep as much of those gains in your pocket as possible.