Get financial clarity, insight, and analysis delivered straight to your inbox.
Subscribe to our weekly blog.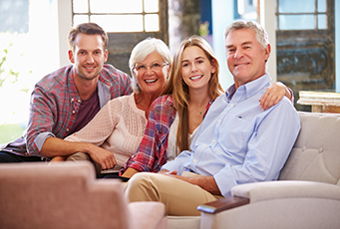 It has become increasingly popular to keep your "adult" children on your health insurance plan until age 26, but it's not as simple as just letting them use your insurance coverage. Read on for the ins and outs of health insurance and HSAs and what that might mean for your adult children.