Get financial clarity, insight, and analysis delivered straight to your inbox.
Subscribe to our weekly blog.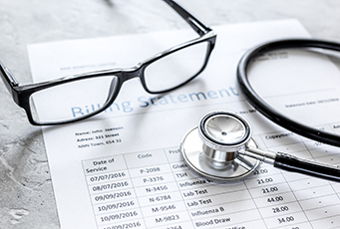 The health care industry is like a box of chocolates. With so many unknowns, it can be challenging to navigate the healthcare system. But remember, you do have a voice. It's time to become an educated and engaged consumer!