Get financial clarity, insight, and analysis delivered straight to your inbox.
Subscribe to our weekly blog.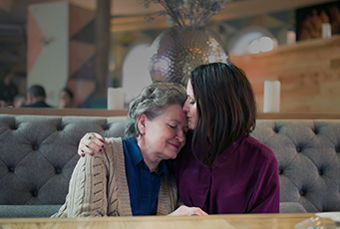 Concerned about your elderly parent's safety or ability to make sound decisions? It might be time to consider becoming a legal guardian for your parent. We've laid out the basics of legal guardianship and what the process might entail for you.