Get financial clarity, insight, and analysis delivered straight to your inbox.
Subscribe to our weekly blog.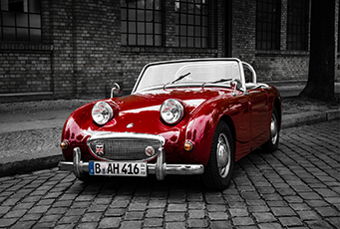 Whether it's a classic or antique car, it's more than just a vehicle to you - it's likely your prized possession. Do you know what if your prize is properly insured? We break down the types and features of specialty car insurance.