Get financial clarity, insight, and analysis delivered straight to your inbox.
Subscribe to our weekly blog.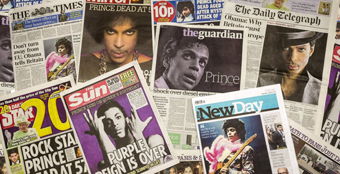 If you are one of the 64% of Americans who do not have a will, you are in the good company of Aretha Franklin and Prince as well as Sonny Bono, Martin Luther King, Jr., and Abraham Lincoln. Unfortunately, dying without a will can create a mess for your heirs.